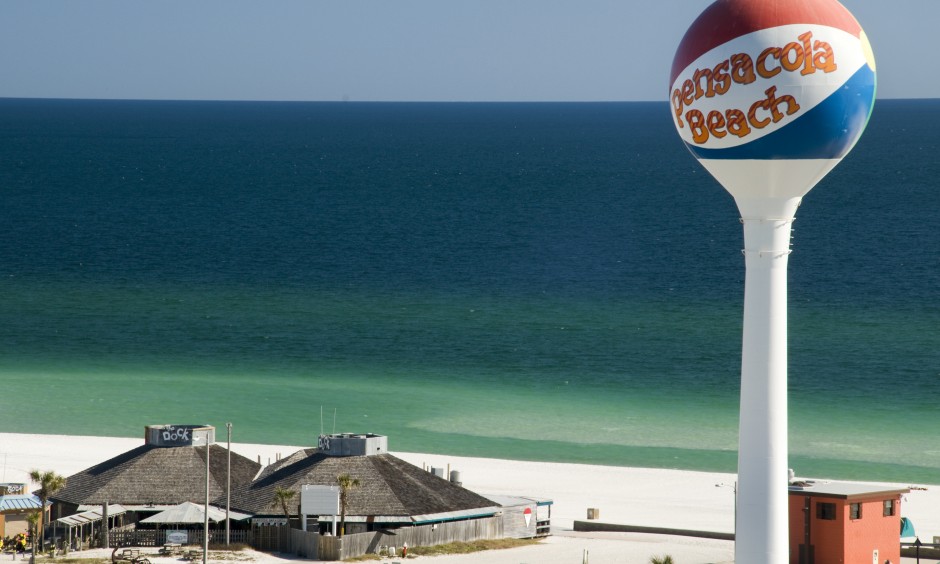 Pensacola Beach, FL
---
Located on Santa Rosa Island, one of the longest barrier islands in the world, Pensacola Beach has an old Florida feel with natural beaches, local hang-outs, first-rate fishing and historic Fort Pickens. Pensacola Beach has been named among the nation's top 10 beaches by TripAdvisor.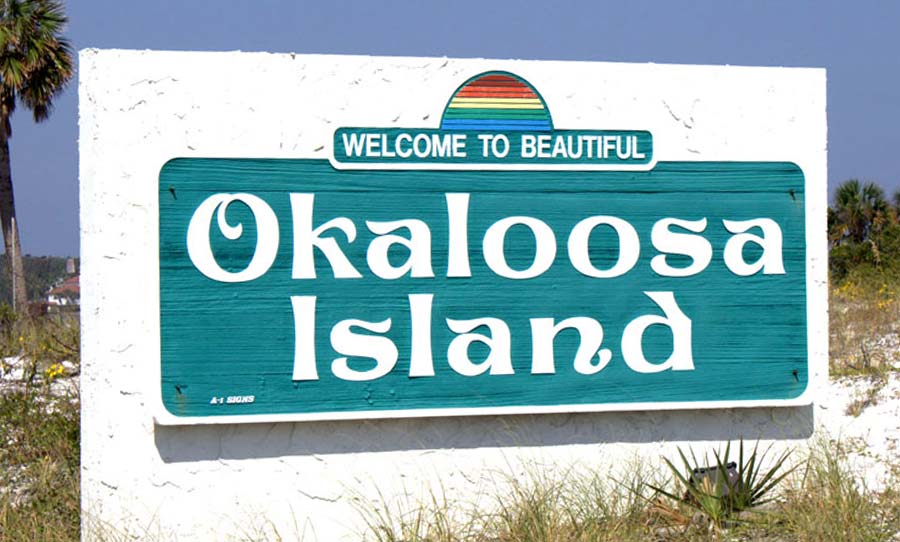 Okaloosa Island, FL
---
Okaloosa Island is the stretch of beach in Fort Walton Beach. The "Island" is surrounded by the Gulf of Mexico to the south, the Sound to the north and by federal land to the east and west. The vacation spot of the past has been revived and is definitely a current favorite.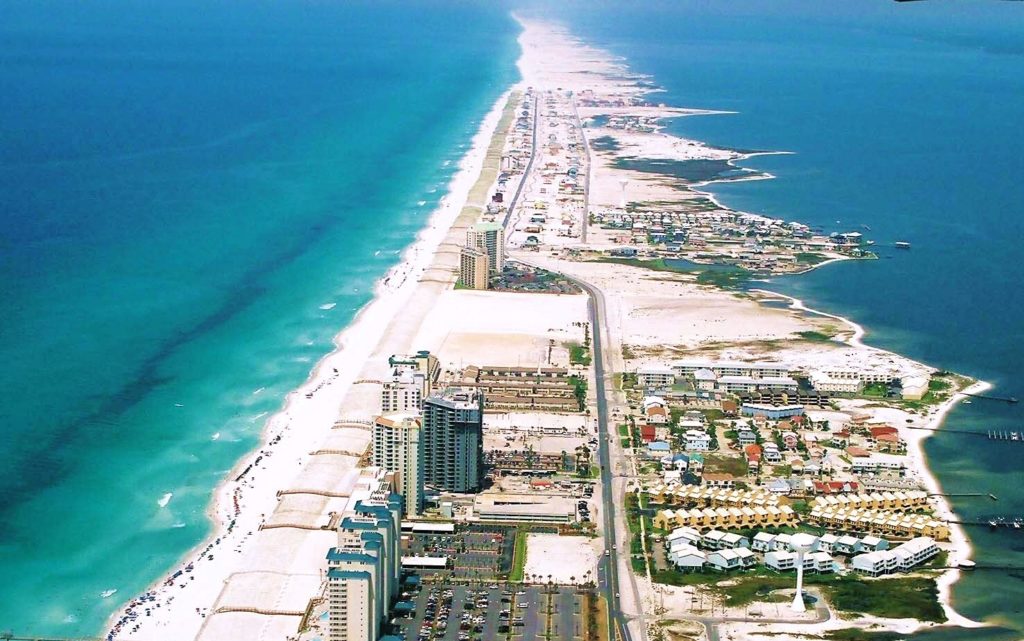 Navarre Beach, FL
---
Navarre Beach, also known as Florida's Playground, is one of the Gulf Coast's best kept secrets. Its sand is as fine as confectioner's sugar & teaming with seashells. This barrier island is one of only ten beaches in the nation protected as a National Seashore.
2017 Rental Rates
---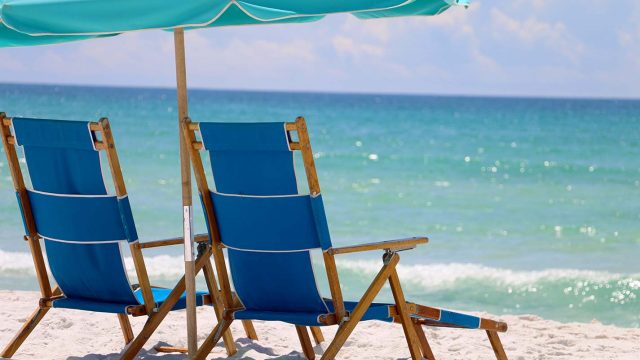 Beach Set
From $40
Availability: All Locations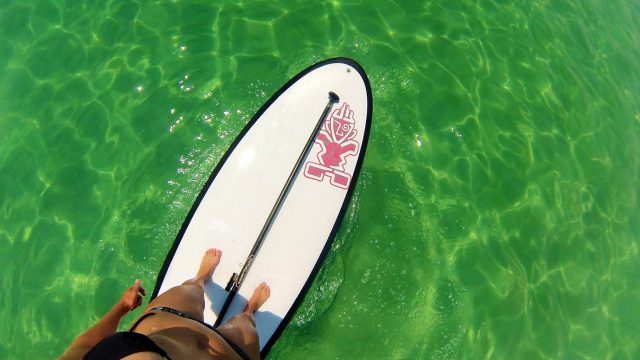 Stand-Up Paddleboard
From $20
Availability: All Locations, except Casino Beach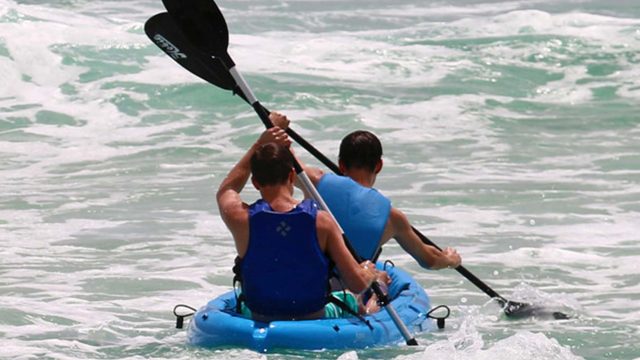 Ocean Kayak
From $20
Availability: All Locations, except Casino Beach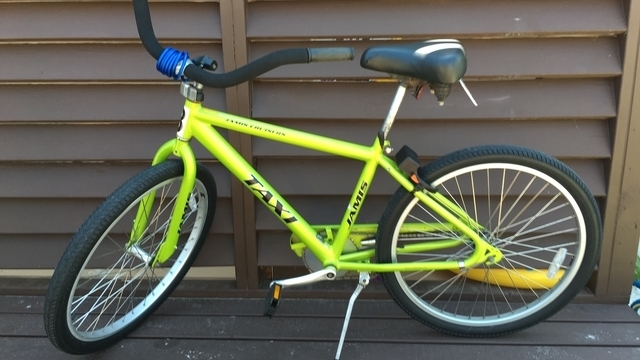 26-inch Men's Bike
From $15
Availability: All Locations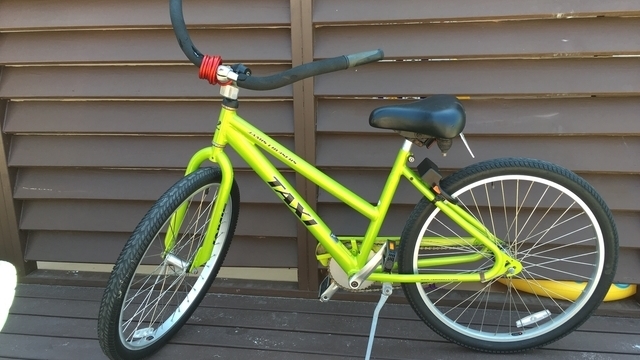 20-inch Women's Bike
From $15
Availability: All Locations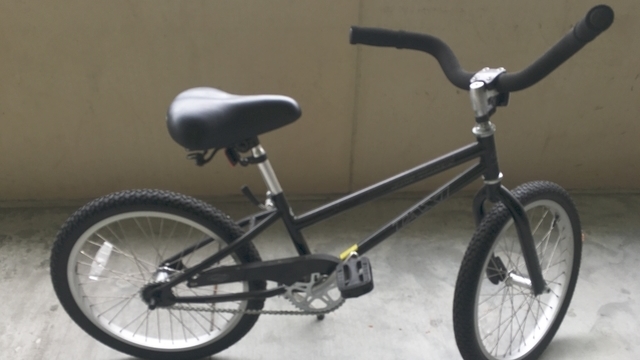 12-inch Kid's Bike
From $15
Availability: All Locations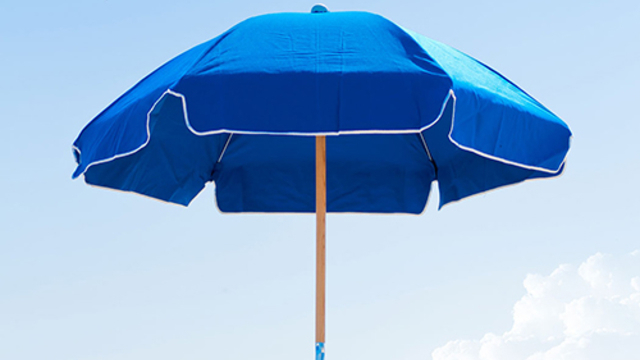 Additional Umbrella
From $10
Availability: All Locations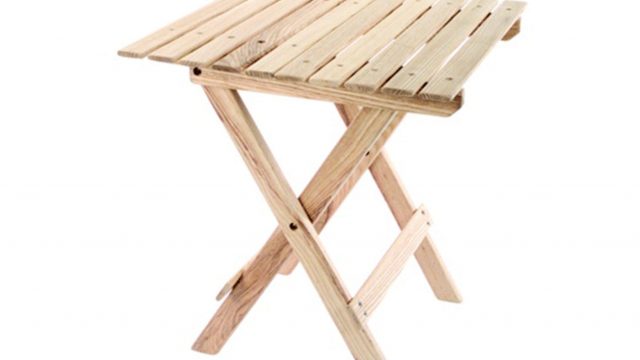 Wooden Beach Table
From $5
Availability: All Locations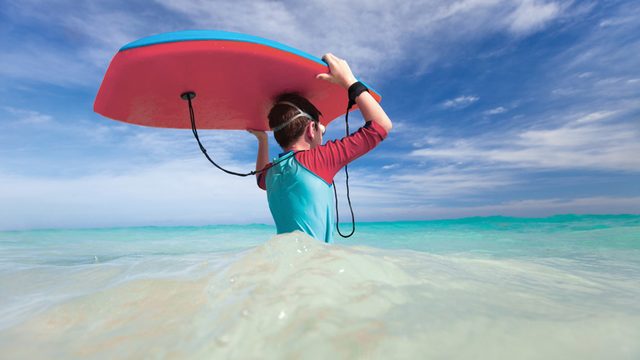 Boogieboard
From $10
Availability: All locations, excluding Casino Beach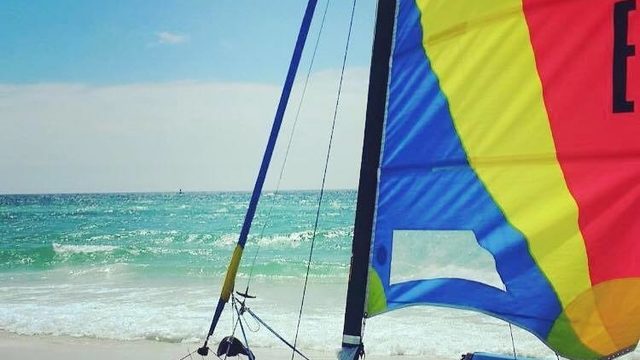 Sailboat
From $70
Availability: All Locations, excluding Navarre Beach
22-foot Paddleboard
From $50
Availability: Waterscape, Holiday Fort Walton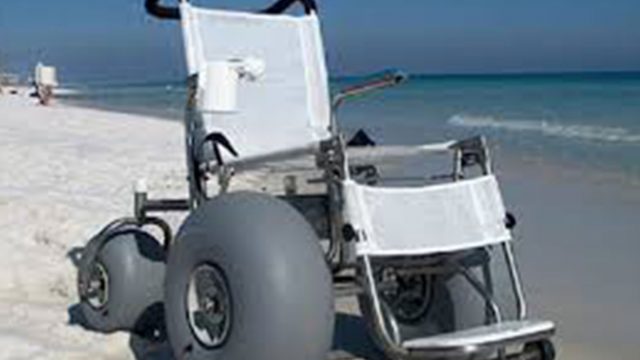 Beach Wheelchair
From $35
Availability: All Locations